Joy Mills - Secret Doctrine talks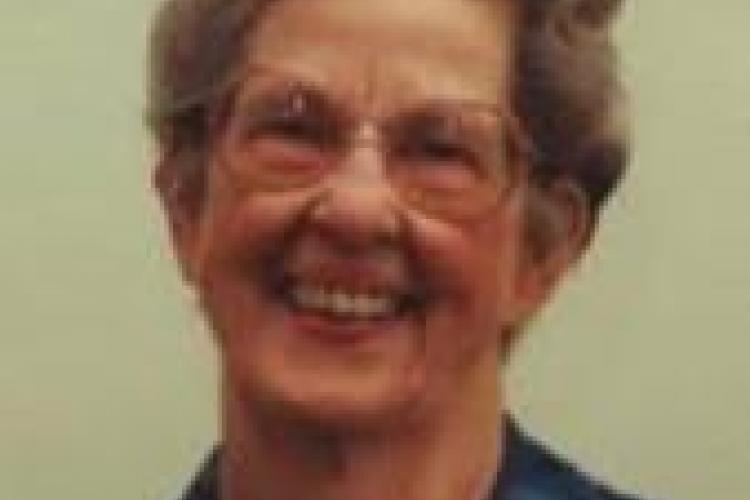 Joy Mills was an educator who served as President of the Theosophical Society in America from 1965–1974, and then as International Vice President for the Theosophical Society based in Adyar, Chennai, India from 1974-1980. She was a very popular international lecturer and was awarded the Subba Row Medal in 2011 for her contributions to Theosophical literature.
The talks below were recorded in Naarden, the Netherlands in August 1988.