Self Suffering - Radha Burnier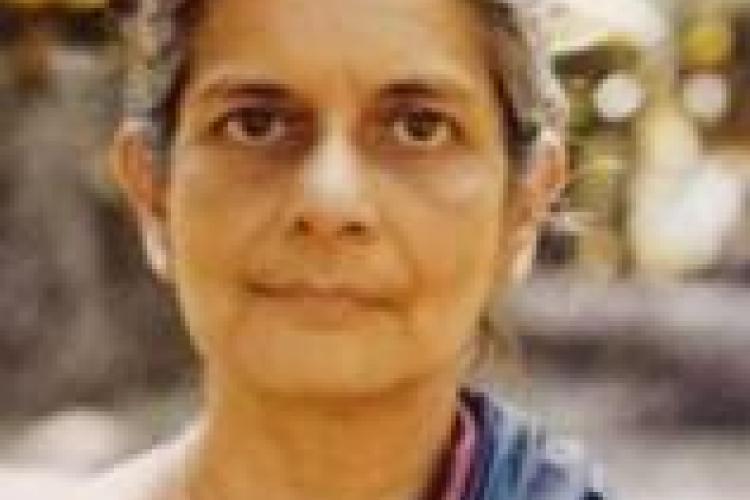 Radha S. Burnier, respectfully called "Radhaji", was born in Adyar, Chennai, India, on the grounds of the Theosophical Society (Adyar) on November 15 , 1923, into a Theosophical family. She was the daughter of Mr. Nilakanta Sri Ram, who was the fifth international president of the organization, and Srimati Bhagirathi, who was also an active member of the Society. Although she was born a Brahmin, her family did not follow the exclusivist customs attached to their caste but adhered to the Theosophical ideal of universal brotherhood.
Radha was a third-generation Theosophist. Her grandfather, A. Nilakanta Sastri, was an early member of the Society, much inspired by the Founders of the Society when they came to India and Madras.
Below is an audio recording of one of her talks