Count Saint Germain - by P. A. Malpas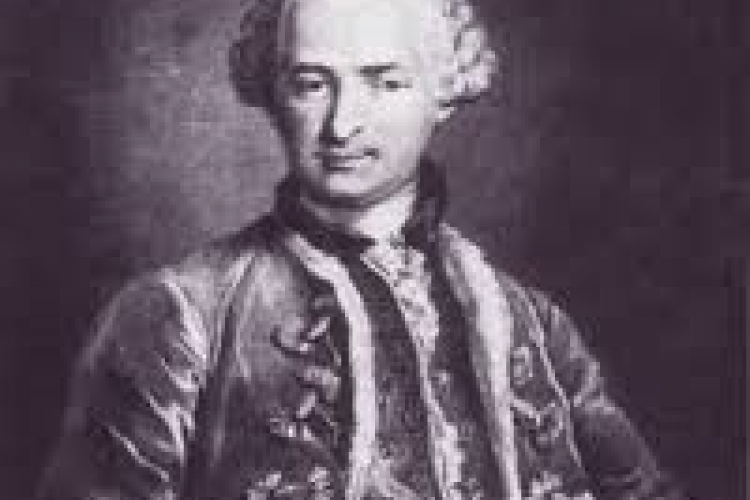 This eBook has been compiled from a series of articles that appreared in The Theosophical Path from January 1914 through to July 1915.  There are 18 of them and they have been deeply researched by P.A. Malpas.
This is a very fasinating eBook on Count St Germain - well worth reading!
Download versions -