Esoteric Astrology - Alice Bailey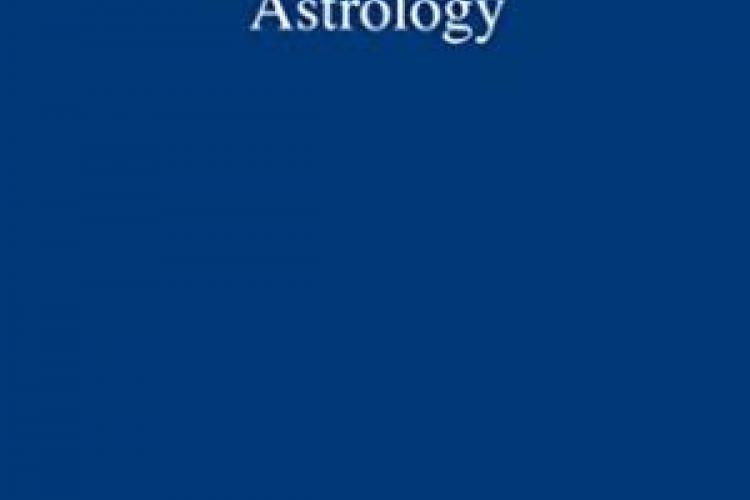 The main chapter headings to this book provide the sequence in developing study: (1) The Zodiac and the Rays (2) The Nature of Esoteric Astrology (3) The Science of Triangles (4) The Sacred and Non-Sacred Planets (5) Three Major Constellations (6) The Three Crosses (7) The Rays, Constellations and Planets. In addition there is an appendix which summarises and tabulates many of the factors of fundamental importance to the study of esoteric astrology.
This is a book for the true occult student. It may appear to be too highly specialised for some; but every esoteric worker finds eventually that his work requires an understanding of the basic astrological factors which affect all relationships and all forms of life within the ethers of space, so that he may learn how to cooperate intelligently in the evolution of the whole by the right adjustment of the part within that whole; until eventually "the many are absorbed into the One."
download versions