The Hidden Side of the Theosophist by Mary K Neff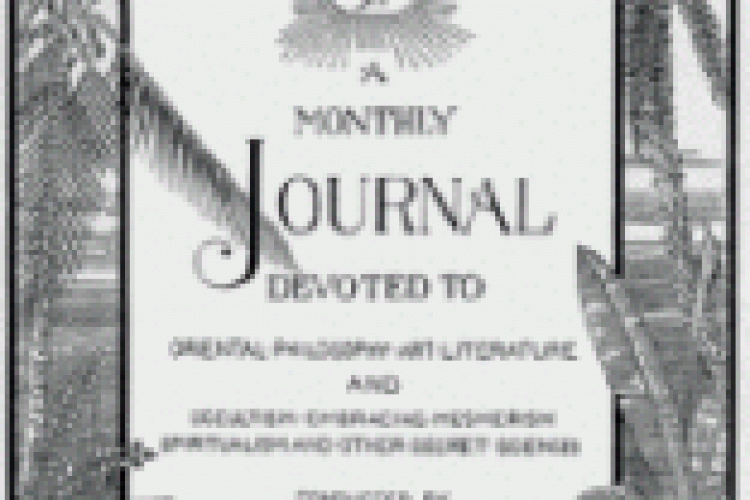 This little treatise talks about the interest the Mahatmas had in the Theosophist in the early years.  It draws from many sources such as Letters of H. P. Blavatsky to A.P. Sinnett and The Mahatma Letters.
For those interested in the early days of the Society, it is a fasinating read.
Download PDF here