Karma - Annie Besant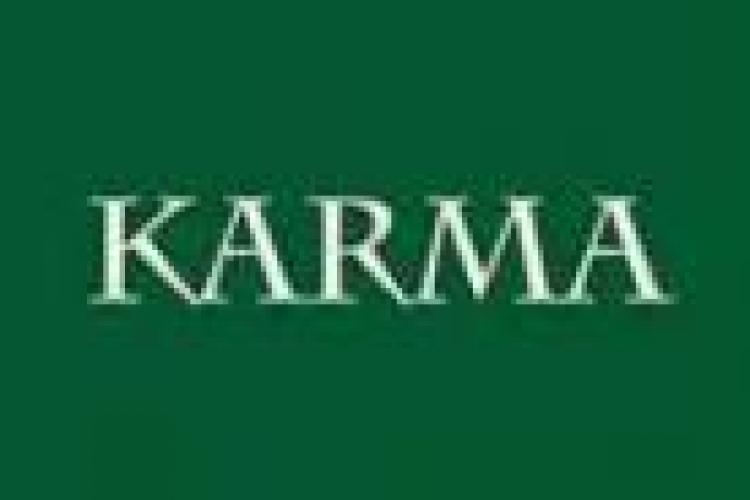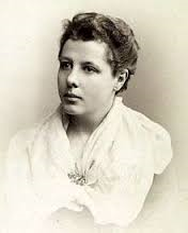 1897 - Annie Besant delivers the fourth in a series of manuals designed to meet public demand for a simple exposition of Theosophical teachings with the hope that it will lead the reader to penetrate more deeply into its philosophy, its science and its religion. This fascinating book deals with the subject of Karma.
Download Karma here.
Topics include:
Fundamental Principles

Laws: Natural and Man-made

The Law of Laws

The Eternal Now

Succession

Causation

The Laws of Nature

A Lesson of the Law

Karma Does Not Crush

Apply This Law

Man in the Three Worlds

Understand the Truth

Man and His Surroundings

The Three Fates

The Pair of Triplets

Thought, The Builder

Practical Meditation

Will and Desire

The Mastery of Desire

The Other Points

The Third Thread

Perfect Justice

Our Environment

Our Kith and Kin

Our Nation

The Light for a Good Man

Knowledge of Law

The Opposing Schools

The More Modern View

Self-Examination

Out of the Past

Old Friendships

We Grow by Giving

Collective Karma

Family Karma

National Karma

India's Karma

National Disasters

How the Ego Selects

England's Karma

The French Revolution

A Noble National Ideal