Karma, a novel by A. P. Sinnett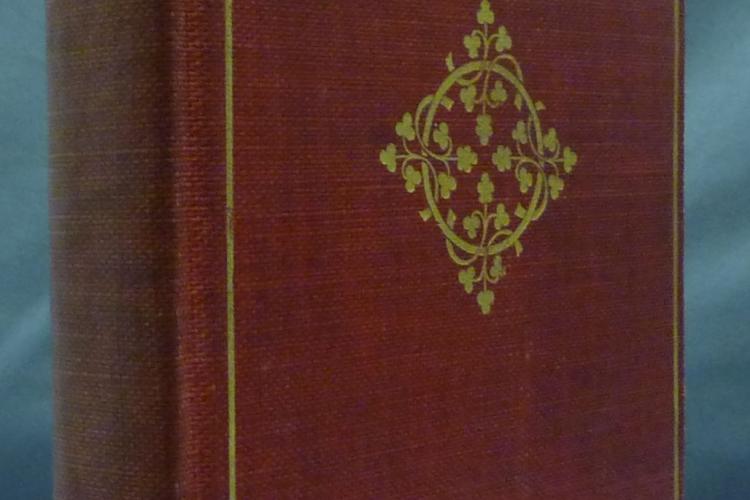 Published in 1911, by Alfred P. Sinnett, who was well known for receiving letters from the Mahatmas.  In this book Mr Sinnett tries his hand to a novel on Karma.
Partial Contents: En rout to the castle; The Admiral hoists her flag; Visit to the dungeons; Convicted of clairvoyance; A curious manifestation; The higher life; Contrasted visions; A depressing journey; An old love; Pictures of the astral light.
Download versions
Azw3 (kindle)