The Sleeping Prophet - Edgar Cayce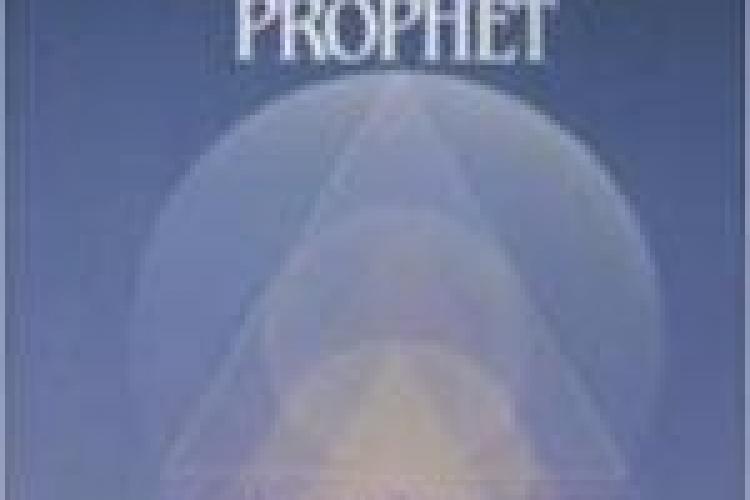 This fascinating biography, written by on the country's foremost authorities on metaphysics, reached the No. 1 spot on the New York Times bestseller list. The Edgar Cayce story is one of the most compelling in inspirational literature.
For more than forty years, the "Sleeping Prophet" closed his eyes, entered into an altered state of consciousness, and spoke to the very heart and spirit of humankind on subjects such as health, healing, dreams, prophecy, meditation, and reincarnation.
His more than 14,000 readings are preserved at the Association for Research and Enlightenment, Inc., in Virginia Beach, Virginia.
Download versions -