Zanoni - Edward Bulwer-Lytton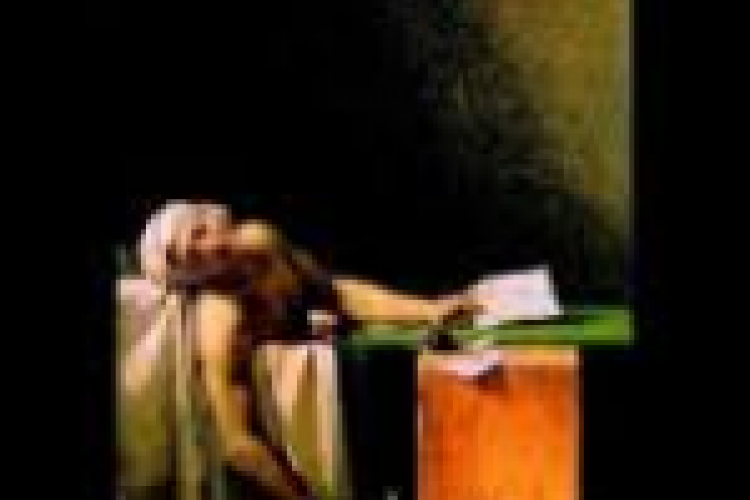 Zanoni is an 1842 novel by Edward Bulwer-Lytton, a story of love and occult aspiration. By way of introduction, the author confesses: "... It so chanced that some years ago, in my younger days, whether of authorship or life, I felt the desire to make myself acquainted with the true origins and tenets of the singular sect known by the name of Rosicrucians." A manuscript came into his hands written in the most unintelligible cipher, a manuscript which through the author's own interpretation became Zanoni.
Zanoni, a timeless Rosicrucian brother, cannot fall in love without losing his power of immortality; but he does fall in love with Viola Pisani, a promising young opera singer from Naples, the daughter of Pisani, a misunderstood Italian violinist. An English gentleman named Glyndon loves Viola as well, but is indecisive about proposing marriage, and then renounces his love to pursue occult study. The story develops in the days of the French Revolution in 1789. Zanoni has lived since the Chaldean civilisation. His master Mejnor warns him against a love affair but Zanoni does not heed. He finally marries Viola and they have a child. As Zanoni experiences an increase in humanity, he begins to lose his gift of immortality. He finally dies in the guillotine during the French Revolution. 
Download Zanoni 
PDF version
ePub version
mobi version