An Introduction to Esoteric Principles - Doss McDavid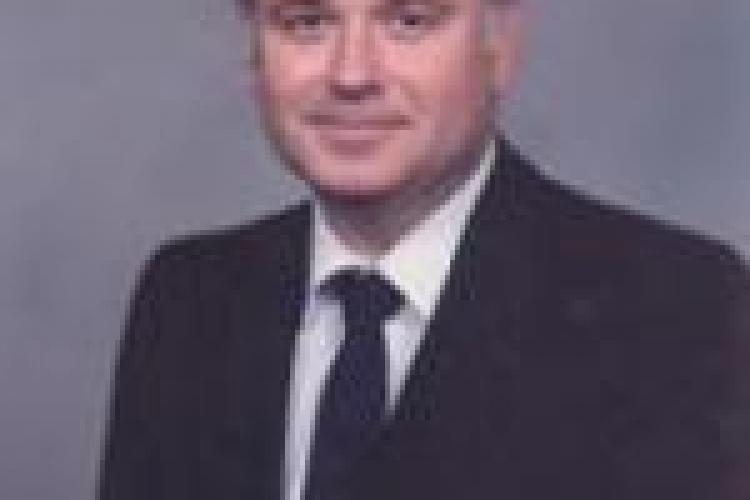 An intermediate level course presenting concepts of the Wisdom Tradition as put forth by H. P. Blavatsky, contrasted with the interpretations of subsequent generations of Theosophists. Download An Introduction to Esoteric Principles by Doss McDavid, Ph.D.
(kindly sourced from the Theosophical Society in America) 
William Doss McDavid was born San Antonio, Texas. He was educated in the University of Texas system and received his Ph.D. from the University of Texas Health Science Center (UTHSCSA) in 1976. His area of study was Medical Physics with an emphasis on diagnostic radiology.
Following a year of postgraduate training, Mr. McDavid was appointed to a faculty position in the Department of Dental Diagnostic Science at UTHSCSA with a cross-appointment in the Department of Radiology. He received tenure in 1985 and was promoted to Professor in 1991. In recognition for his work in dental radiography, Doss was awarded the degree of Doctor of Odontology honoris causa by Umea University in Sweden. He has published numerous research articles, chapters, and books. With the assistance of a grant from the Texas Higher Education Coordinating board, Dr. McDavid and his co-workers developed the first digital panoramic x-ray device in America. He holds several patents and is one of the three founders of RadWorks Corporation, a private company for the commercialization of patented technology developed at the University of Texas. He retired from the University in 2003 but continues to work part-time as an Adjunct Professor.
As an undergraduate, he became acquainted with Rosicrucianism and Theosophy. He has been an active worker in the San Antonio Branch and the Texas Federation of the Theosophical Society for over thirty-five years. He served two terms on the Board of Directors of the American Section. He has developed study courses and educational materials for theosophists and students of mysticism and has travelled extensively giving lectures and seminars to theosophical and other philosophical groups.