The Myths of Our Lives: A way to personal transformation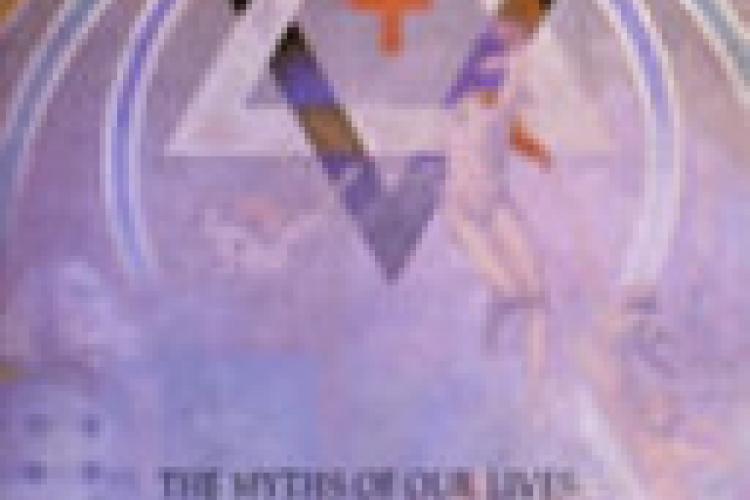 A Study Course By Joy Mills
The following study program is designed for use either in groups or by individuals.
While the program is divided into four parts, each part can be expanded into several sessions or compressed into one session. Participants in the program may determine how long or short a course they want it to be. Not included, but recommended, is a fifth section in which group members meet to share in total the myths they have written. Such a sharing is both personally valuable and provides a useful review to the material covered in the course.
Includes the nature and function of myth, discovering our own archetypes, the stages of individual growth, and creating rituals.
Each chapter gives suggestions for group exercises and discussions. Joy Mills has been a member of The Theosophical Society since 1940. She has served as President of the Theosophical Society in America, General Secretary of the Australian Section, and International Vice-President. She has lectured in more than 50 countries, and worked as Director of the Krotona Institute of Theosophy, in Ojai, California.
This course was made available by the Theosophical Society in America.
Download Course
Click on the link to download The Myths of Our Lives: A way to personal transformation