Laya-Yoga by Shyam Sundar Goswami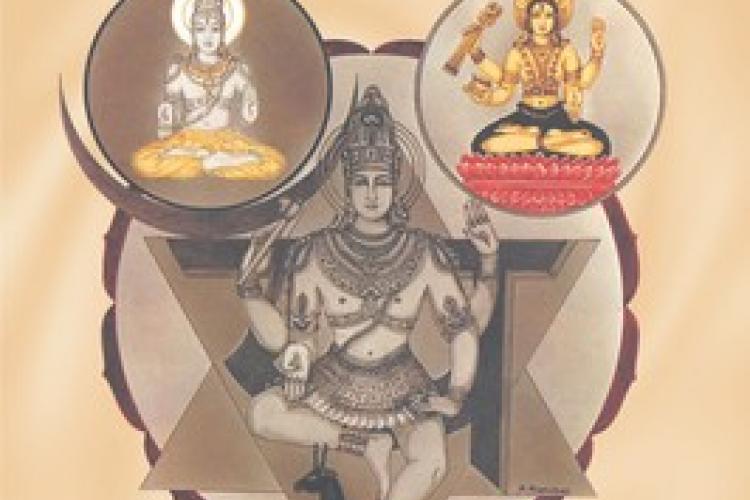 The most comprehensive guide to chakra meditation and the ancient spiritual science of layayoga ever created.
With the growing interest in energy medicine in the West, the ancient Hindu tradition of chakra meditation has become increasingly important to both healers and spiritual seekers. While new to the West, the chakras have long been studied in the East, with the spiritual science of layayoga having the profoundest knowledge of these energy centers. The fundamental aspect of layayoga is the arousing of dormant energy within the body through concentration and breathing exercises and the movement of this energy through the chakras to achieve supreme consciousness. Unlike kundalini yoga, which starts with the lower chakras and moves energy upward, layayoga meditation starts with the Sahasrara, the spiritual chakra that crowns the aura, and brings energy down to spiritualize each chakra in turn. Layayoga has long been viewed as the most comprehensive and deeply researched examination of the chakras available in the West. Its detailed, illustrated look at each of the chakras and the various meditations and mantras that go with them makes it a must for serious students of yoga.
Download versions
AZW3 (kindle)